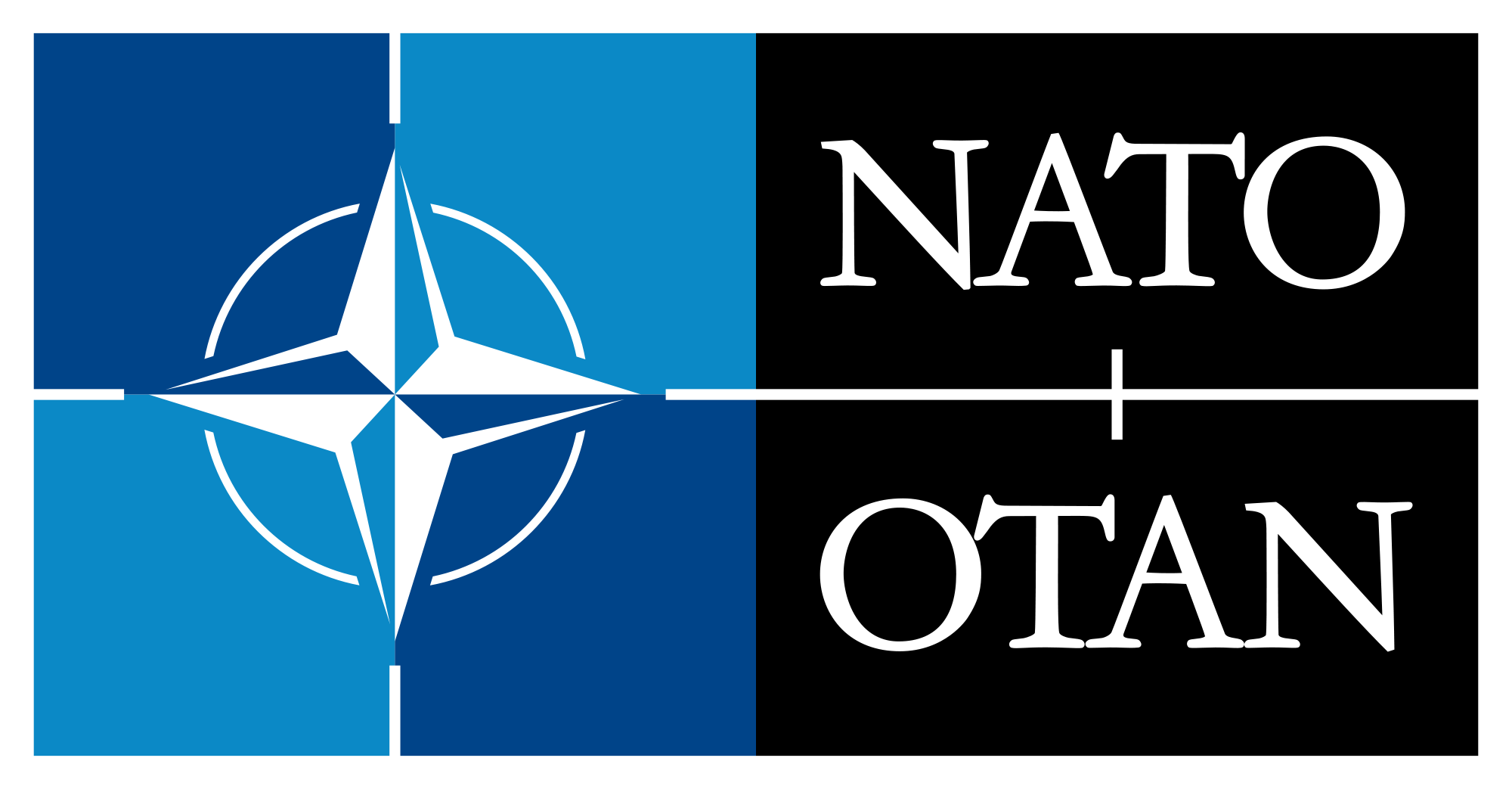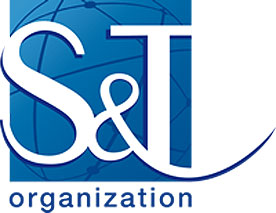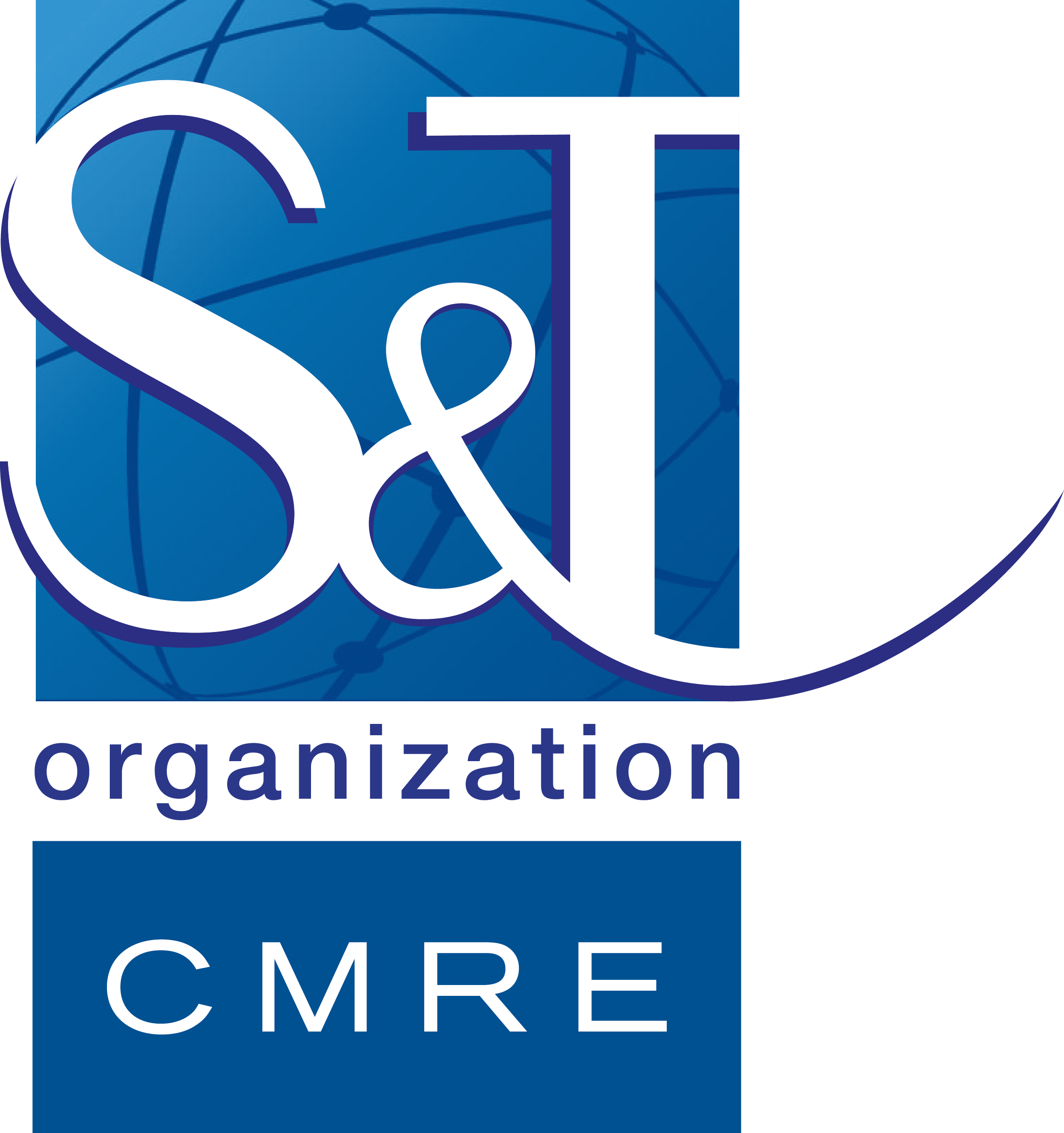 NATO STO (NATO Science & Technology Organization) is a North Atlantic Treaty Organization (NATO) subsidiary body having the same legal status than the NATO itself, and created within the framework of the Treaty signed in Washington in 1949. It has been established with a view to meeting to the best advantage the collective needs of NATO, NATO Nations and partner Nations in the fields of science and technology.


Role
NATO STO is involved in all the work packages of the project.

NATO STO provides to the consortium the operational expertise and know-how of complex marine operations. Its knowledge and experience in underwater communication network systems is complementary to the basic acoustic science expertise of CINTAL and contributes to strengthening the consortium in the maritime communications area.